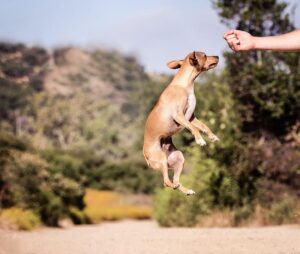 Hundreds of thousands of stimulus checks have been disbursed already, with millions more to still be deposited. Are you one of the lucky few who have gotten the money, or do your personal finances still need a boost?


These one-time payments are not designed to dig you out of money trouble, it is merely a life preserver thrown during a time of stormy waters. These checks are intended to help carry you over until the economy jump-starts… which is the other intention of the stimulus.
Stimulus Checks Designed to Boost the Economy
You are not supposed to sit on this $1200, thr government wants you to spend it right away. On bills, on rent, on food, on frivolous items available on Amazon… it really doesn't matter, so long as you are spending!
If someone's heart stops beating this use a defibrillator to give it a jolt and shock it back to life, and then it falls back into a natural rhythm.
In this case, the economy if our heart, and the stimulus checks provide the jolt to revive. This influx of money should provide the boost the economy needs to get people working again.
Yes, the checks help people individually, but collectively they are intended to help all of us, as a nation.
What if the Stimulus is Not Enough?
Maybe the $1200 will give you the boost you need to get your finances back to normal. If it doesn't, remember that through this entire pandemic National Small Loan is staying open to meet your needs.
Like the stimulus checks, our loans are not intended to be long-term solutions. They give you a little boost of cash to get you up and over the hurdles life throws in front of you.
We will remain open to answer your questions, and to review and accept applications. Demand is rising, but we are working hard to keep wait times lightning-fast.