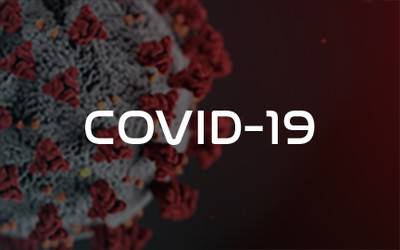 Some people wear masks and practice social distance, while others do not. It is very tense time, which can make money troubles seem more stressful and overwhelming than ever. With an inbox loan, a borrower never has to break quarantine, or even leave the house!
The safest form of borrowing right now is the inbox loan. You apply from your phone or computer, no matter where you are. There are no office visits, no face to face meetings with loan agents, no standing in line, no handing over paperwork — the entire process is done remotely, right up until the money is placed in your bank account.
Everything Done in Your Inbox
Do you have an email address and an internet connection? That is all you need to get started and submit your application.
Our team of loan agents review the applications quickly, and send an email saying your information has been received.
You will be messaged or called with any questions we may have, but every step is completed remotely and electronically.
We send you a loan contract, which outlines the entire repayment schedule, and after you provide your e-signature, the funds are placed directly into the bank account of your choosing.
That is how an inbox loan. There is so safer way to borrow money in a pandemic!
Home of the Inbox Loan
Now more than ever, security matters. Privacy matters. Safety matters.
The inbox loan gives you the highest level of personal safety, and keeps you insulated from exposure. At the same time, our online security ensures the same level of safety and privacy for your personal and financial information.
We all have enough to worry about as it is, don't let money woes get the best of you. Choose NSL as your direct lender, and you will have one less thing to stress about.