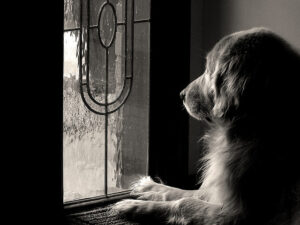 Patience is a virtue, but some things just take too darned long. Especially if you are in a hurry, time is of the essence, and sometimes even the difference of a few minutes can make a big impact. If you need a small loan now, here are four reasons to consider an installment loan from NSL:
1. Apply for Your Small Loan Now
Honestly, getting all your needed information into the application takes longer than any other part of the loan process. We have done our best to simplify and streamline our loan application. We want to make applying for a small loan stress-free and easy to complete.
It should only take a few minutes, and once completed you will be happy to hear that this application is the only paperwork you need to fill out! Unlike big banks, we won't bog you down with red tape and extra forms.
2. Instant Approval Status
Once submitted, your application is immediately screened by one of our loan experts, who will then contact you instantly with your approval status. You won't need to wait for hours to get your approval, you won't even need to wait for minutes. With NSL, your loan application status will be delivered to you within seconds!
3. Locked In Rates
Just because you need a small loan now doesn't mean you should settle for the endless cycle of debt that comes with payday loans. An installment loan gives you a set number of payments, a locked in APR that will never change!
4. Instant Transfer of Funds
You don't need to drive to a storefront to collect your funds, you don't even need to leave the house!
With an installment loan from NSL, the funds are transferred directly into your bank account. This is the fastest way to get you the money you need, directly and with no middle-men in between.
Get your small loan now! Click here to apply