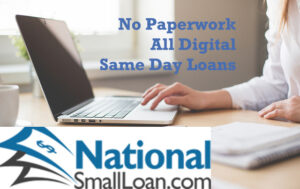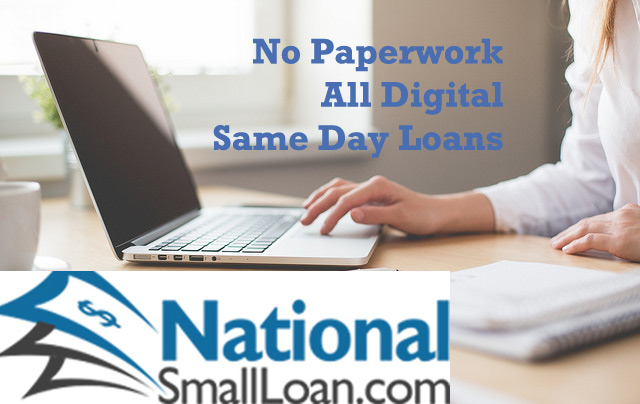 It's hard to tell who to trust when it comes to online reviews. Most people are more likely to say something negative, or not say anything at all, and other businesses are known to post bad reviews for their competition. We would like to cut to the chase when it comes to National Small Loan reviews:
If you are a current, or past, customer, we want to hear from you.
Here is how you can make your voice heard and talk to us directly.
We Want Your National Small Loan Reviews
These reviews will go directly to the management team at NSL so everyone can be aware of what customers think of our product.
If you had a good experience, we want to hear about it! We want to know our operators and loan experts are giving you the kind of top shelf customer service we pride ourselves on.
And if you had a bad experience, we want to hear about that too! The only way a business can evolve and grow is to listen to its most valuable members – the customers. Tell us how we can streamline the borrowing process and make it better.
There are a lot of lenders, and we want to be the very best. Tell us how we are doing!
Submit Your National Small Loan Reviews Today
Below you will find a short contact form. Just give us your name and email (so we can verify that you are indeed a past or current customer) and then use REVIEW as the title in the "subject" box.
Give us all of your thoughts on National Small Loan and your interactions with us!
All submissions will be reviewed in the order in which they were received.
By submitting a review to the link below, you are giving permission to use the content of your review on an upcoming Testimonials and Reviews page on our website.
Please select a valid form