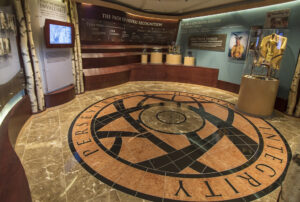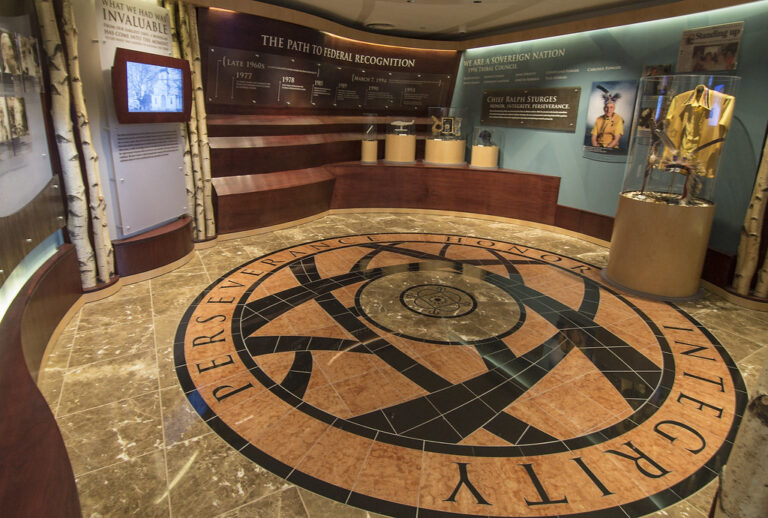 They are usually called a tribal installment loan, or sometimes a Native American personal loan. That doesn't mean that they are loans only for Native Americans. Not at all!
A tribal installment loan is one that originates FROM the tribe. It is not designed solely for the tribe members, it is designed by the tribe members, and available for all Americans!
How is a Tribal Installment Loan Different
In the details, these loans are no different from the installment loans you will find at banks, credit unions, or other small lenders. They are usually offered in small-dollar increments (up to $600 in most cases) with a repayment plan set up over the course of the next few months.
The only real difference is where the money comes from.
Many Native American tribes have sovereign tribal lands, on which they make and enforce their own rules. While still being a part of the United States, these tribes have full control over their own lands .
This allows them, among other things, to regulate business, including lenders.
When dealing with a tribal lender, you have much less of the government-mandated red tape and slowdowns. This means less waiting, and that you will get the approval status for your loan very quickly.
Open to One and All
You do not have to be of Native American descent to be approved, nor live on or near the tribal lands. No matter where you live in the country, you can use the website to apply for a tribal installment loan.
Please remember
Loan approval is not assured!
These lenders are businesses just like any credit union or bank. There is an application process and an approval process, but the difference is the efficiency the tribal lenders have. They can review your application and contact you within minutes!
Speed. Efficiency. Security. Everything you need in an installment loan can be accessed right here, right now.
The big banks don't like tribal lenders, but we think you will!
Apply today