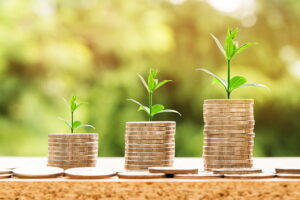 Loans can be intimidating, but they don't have to be. NSL prides itself on making the borrowing experience as smooth, quick, and easy as possible for our clients. In three easy steps, you could have your loan secured and the funds in your account!
Read on to see how
One – Apply Now
This application is the only paperwork you have to fill out with NSL. It is done entirely online, with no faxing or mailing paper documents at all.
We never ask for your credit history, that is not a part of our approval process.
We simply need to know the most basic information, from your name and address to where you work and how long you have been employed there.
The time estimate for completing the application is about 10 minutes.
Two – Get Approval
This is the easier – and fastest – of all the steps.
Once you submit your application, it will be instantly reviewed by one of our loan experts. If you apply during business hours, we will contact you within minutes with your loan approval status! Feel free to apply any time, 24/7, although it may take a little later off-hours.
If you agree to our offer, we will email you a loan contract immediately. Once you provide your e-signature, your loan is confirmed, and the funds are on the way.
Three – Get Funds
You applied, you signed the contract, now you are finished!
We will deposit your funds directly into whatever bank account you specified on your application. Deposits usually happen within 24 business hours, if not sooner.
At NSL we understand that speed is of the essence. We also know how frustrating it can be to plow through stacks of paperwork and provide financial documents.
That's why we work so hard to break it all down into easy steps for our clients.
Feel the installment loan advantage. We look forward to meeting you.