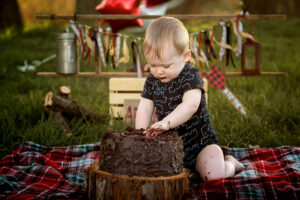 The steps for completing a small loan application form can be a little intimidating. After years of dealing with banks and credit companies, you probably think that all loan applications are going to be brutally detailed and interminably long.
This is not the case at all with the National Small loan application, which can easily be completed in a matter of minutes. You will receive your loan approval status within seconds, and can get your cash almost as fast.
A Small Loan Application Designed for Efficiency
There are a lot of options out there for loans, but none of them have the speed and security of NSL. Our online security is second to none, making sure your private information stays private. At the same time, we wanted to make the small loan application easier to use and navigate.
Borrowing money is enough of a hassle, the application form should not make it even harder!
To complete the form you will need:
Your own basic personal information (birthday, social security number, etc.)

Your contact information (address, email, phone, etc.)

Banking information (name of bank, routing number, etc.)

Employment information (name and number of job, hire date, etc.)
If you have all this information gathered in one place before you start, then the small loan application will be filled and submitted in a flash.
Tips for Success
Certain boxes in the small loan application form are optional. For example, the Reference Code.
If you have a Reference Code, simply type it into the box. This code qualifies you for special deals on loans, and can be a real time saver. But you do not need a Reference Code. If you do not have one, simply move on the next box.
Don't forget the "check" boxes near the end of the application. These are simple Yes or No questions that must be answered, it is required by law, to confirm your military status. Don't skip over these check boxes, or we cannot approve your loan!
If you experience any issues with the NSL application form, please let us know so we can address that issue for you. Our goal is the best possible loan experience for our customers.