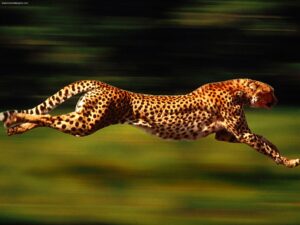 When life is good, and things go according to plan, you live within your means. But when something goes wrong, and something always does, sometimes you need quick help.
That means today, that means tomorrow, not next week or next month.
Not after a lengthy review process, and stacks of paperwork.


When emergencies happen, they don't have patience to wait for you to get the money you need. When quick help is what you are after, don't bother with the banks. Private lenders have the speed and efficiency you are looking for in a short term loan.
Short Term and Small Dollar Loans
To be clear, these loans move fast, and usually show up in your account within 24 business hours.
They are not intended for mortgages, for buying a car or a boat, or for medical expenses. For big loans, with long term repayment options, you really do need to talk to a financial planner for your best options.
Quick help means you need a few hundred bucks to tide you over for a few weeks. Taking out a short term loan for a loan term problem will only compound your stress.
Quick Help in a Pinch
Every aspect of our NSL Installment Loans has been streamlined, to make it as fast and efficient as possible. Every minute counts!
Our application requires no faxing of documents, and is available online 24/7. No matter where you are, or what time it is, you can apply.
Get your approval status instantly. You can expect an email within a few minutes that will tell you the next step to take.
Review your loan contract. After you have been approved, look over your loan contract and repayment schedule to make sure all the details are to your liking. If you like what you see, provide an e-signature and submit.
Your funds are on the way! We directly deposit the money into your account.