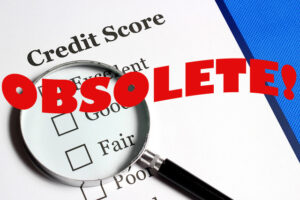 Bad credit and debt are facts of life that cant always be avoided.
Debt comes in many forms. From mortgage payments, student loans, and car loans (which can be the good form of debt), to credit cards and other forms of revolving debt which can keep you throwing good money after bad for years. The bad kinds of debt not only cost you money, but can also brand you as having bad credit, which can affect your future finances.
Bad credit is a scary concept these days. It will stop banks and credit unions from lending you money. It will cause credit cards to raise their interest, lower your limit, or just deny you entirely.
In the past, people with bad credit had very few financial options in cases of emergency or unexpected expenses. There were payday loans, car title loans, and the pawnshop. All of these choices were designed to be very short term. Because of this, people who needed to borrow money for a longer period of time were just out of luck.
Now there is a new kind of loan that fills in this gap. With an Installment Loan, you:
Get approved quickly

Get the cash within hours

Have locked in long-term rates

Have a set repayment schedule that works for you
Your Bad Credit Score Doesn't Matter
And this loan isn't based on your credit score. Your credit score makes no difference. These installment loans aren't connected to your bank, credit union, or credit card. This is an independent borrowing system that will work with you to get you the small-dollar loan you need, with payments you can afford.
If you have a steady form of income and an active checking account, then you already have everything you need to be approved for an installment loan. Bad credit, no credit, it makes no difference.
This alone makes our installment loans unique in the world of borrowing. This is a world dominated by credit checks and background inquiries, but there are still independent lenders on your side, doing business the old fashioned way.