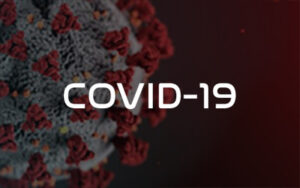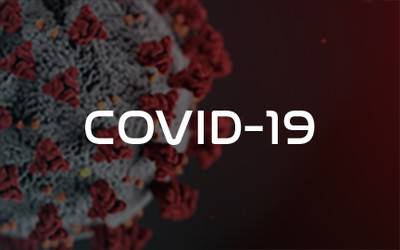 The economy is in a transitional period now. For many Americans, the uncertainty of the future is causing a lot of worry, and many people are wondering where they can turn for answers, and for financial help.
Private lenders like National Small Loan are always available to facilitate a small dollar loan. For many people that will not cover their ongoing expenses, and they need a lot more assistance.
To help you navigate through the confusing labyrinth of the internet, and find the truly helpful sources for financial help, we have compiled this list of helpful websites.
Federal Benefits
Trying to navigate the red tape of the federal government can be exhausting. This website tries to help mitigate that and provide you with links to the financial help and assistance programs you need.
A great resource for locating the forms and applications you need for unemployment, healthcare, and tax problems.
Grantspace
Grantspace is an exhaustive look at financial help in the form of grants (not loans, but financial assistance that will not have to be repaid if you qualify)
You can easily spend all day digging through this information, and following the links to dozens of different resources.
Go Fund Me Help Guide
Gofundme provides a very user-friendly breakdown of every type of assistance someone could need.
From help buying food and getting free food to taxes, medical, rent payments, and even money for small businesses. This is an excellent all-in-one spot to start your search for information!
Nerd Wallet
If you want information that is more specific to your particular bank or financial establishment, Nerd Wallet is an excellent site. It provides details data and contact information for most of the biggest financial institutions and credit cards in the country.
We are all in this together!
We hope you find the information you need in the above links. If you need more financial help, NSL provides small dollar installment loans with long, flexible repayment options. Our loans are not tied to your credit score, so if you have income and a bank account, you have everything you need to apply right now!